STX designs travel experiences that are tailored to your needs and requirements so you can go anywhere, anytime with whoever you want
Designing travel experiences that are tailored to your needs. So you have choice, control and flexibility over your travel plans

Booking of all elements for your holiday with a trusted group of suppliers so you don't need to research additional things to do such as disabled friendly tours, activities, transfers, restaurant bookings and more.

Working with your current support team (if applicable) to assess the level of care required while on holiday and seamlessly arrange all support requirements. 

Conduct extensive research and work with a trusted group of suppliers to deliver holidays to suit your individual needs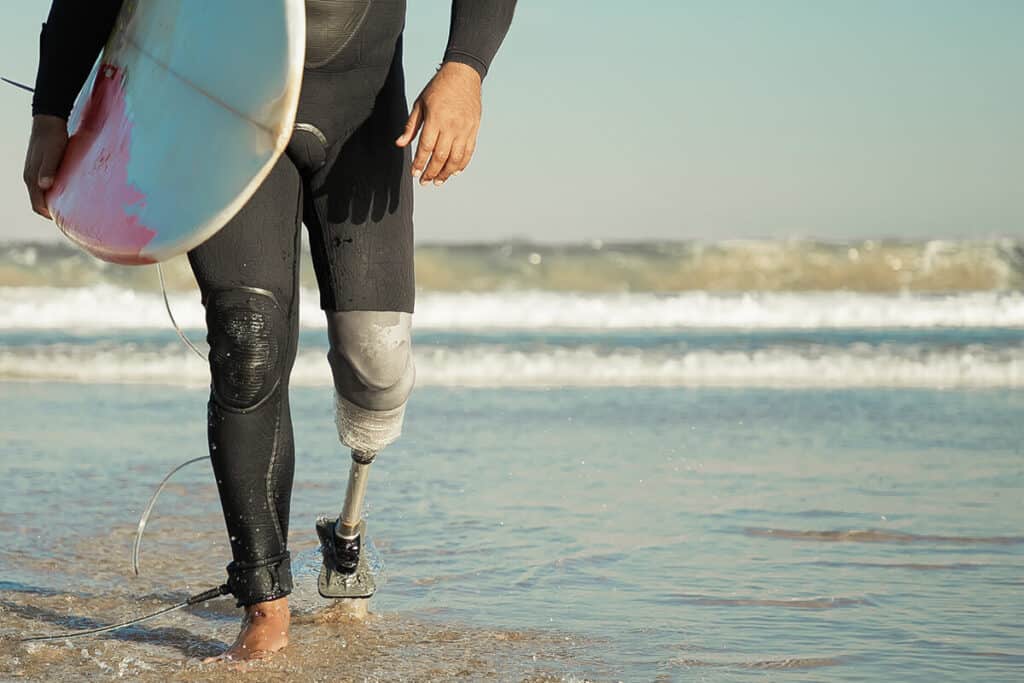 How we help you travel as part of your NDIS plan
As a registered NDIS provider, we design travel experiences that help you pursue your NDIS goals. Holidays are an amazing way to increase your independence, develop your capacity to take part of in the community, and contribute to your overall health and wellbeing.
Experience worldwide travel that will help you meet the goals of your NDIS Plan

Receive advice you how to utilise your NDIS funding for travel

Reduce hassle as we work with your support coordinators and plan managers
We recently enjoyed a night away staying on Level 73 with an impressive view. We are very grateful for the work done by Yann, Andrew and Mandi at Supported Travel eXperiences and are looking forward to the next time we can head away for a break a little further away from home.
Thank you Mandi for taking the time to book our weekend away. Trying to find wheelchair accessible accommodation for a family is always a challenge. Thank you for finding the right place for us. I look forward to using your services again when booking our next holiday. Thank you.
From both my family and I, we would like to 'Thank you' for all your assistance with my travel arrangements. There is so much that I am grateful for, you have been so understanding, patient and generously kind throughout. You made sure that I was well informed and updated every step of my time here. I have absolutely enjoyed my time away.